Ideas of AmoHive Project:
1. We are creating a network of non-volatile smart hives that collect data on bee activity and are installed in climatically similar areas of our planet. The AmoHive smart hives have the same geometric design and material, the same type of sensors, and transmit information from inside and outside the hive every hour, day by day, year by year. We have accumulated a database on the life of bees, with different behavioural patterns (such as swarming, or CCD , etc) from different regions of the world. This data has a high level of relativity and added every hour.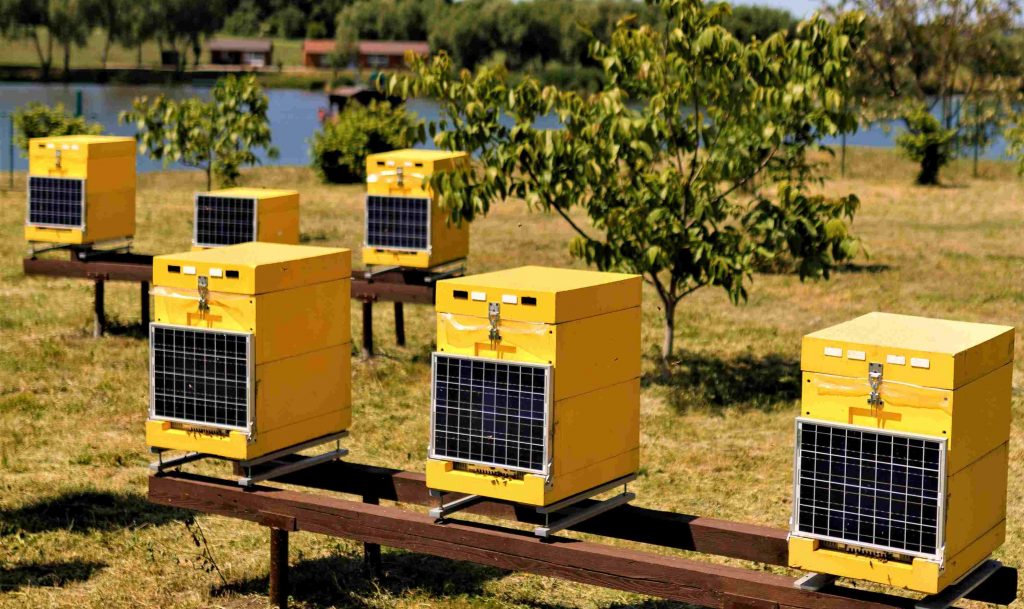 2. We analyse this unique data and process it using Data Science methods to create a mathematical model of bee family behaviour. This opens up new opportunities and accelerates research by scientists, and will enable the creation of new forms of education not only in the field of beekeeping.
3. Our solar panels, which are mounted on the front of the smart hives, measure the actual solar irradiation at the hive's location at all times. Geolocation is also accurately measured thanks to the built-in GPS system. This climate change data measured by our smart hives is very important both for beekeeping (timely local adaptation of beekeeping practices) and for climate change researchers on a global scale.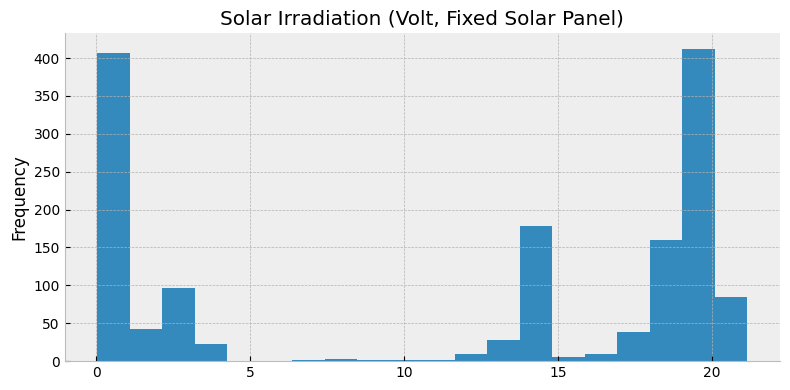 Our long-term of relational data set (inside and outside of hives, GPS location, solar irradiation, communication signal parameters, etc.) provides new opportunities for research, forecasting and development of the future, and not only in beekeeping. For example, the agricultural market, as bees are the main pollinators in the world.
We hope that our inventions will give beekeeping a new lease of life. We want to make beekeeping easier and more attractive to the younger generation. The mathematical model can easily be turned into an interesting and educational game or a simulator of the future profession. For professionals, our product is more suitable – a lightweight foam hive equipped with electronic devices for monitoring the activity of a bee family. Software that will help the beekeeper and, possibly, the "artificial intelligence of the bee family" are currently waiting for implementation, which will take place in the near future.