Key feature of our project – beekeeping can be fun for young people. We will realize this idea using smartphones, new IT technologies, novel social networks, gaming engine.
We don't call our AmoHive user a 'Client'. We build our novel foam beehives to make our future better – that is why it works on solar energy, uses latest IT features and has user-friedly interface. First of all, our AmoHive must be interesting for youngsters.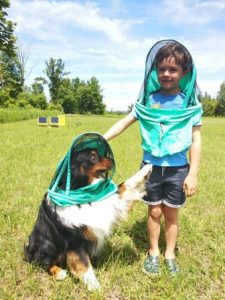 We are sure that our kids will harmoniously combine newest science and technology achievements with the closeness to Nature and deep understanding of human as an integral part of Nature.
Beekeeping as a hobby – that is one of the most promising ways of Mankind harmonious development.
"If the bee disappeared off the face of the Earth, man would only have four years left to live", – Albert Einstein