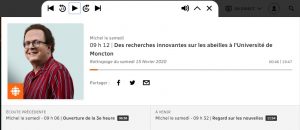 The first linden honey was collected in 2019 from the apiary in Ontario. You can see that the weight began with a little more than 20 kg in May and now is more than 90 kg. Hive scales tested successfully! Honey was collected from Tilia Tree. 

 

The 

benefits of Linden and Tilia Honey here.
The three AmoHives were installed on the roof, the University de Moncton, New Brunswick, Canada. We hope that the data obtaining from the hives will help in the research of bees. At the same time, bees bring delicious and sweet honey every day. Bees can live in the city. Our beehive is a good solution for Urban Beekeeping as well.
AmoHive in Canada was installed in Jun 2017 and equiped with Protorype N2 .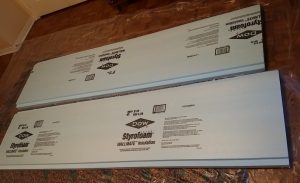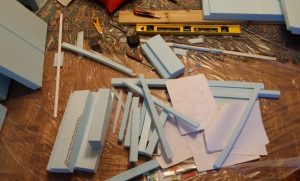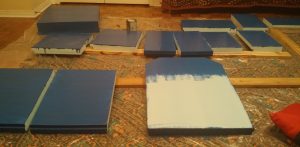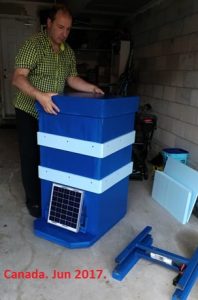 And our first AmoHive in Canada is ready. Toronto. Jun 2017.
Prototype N 1 was launched in april 2016 in Ukraine.
Prototype N3 was launched in may 2017 in Poland.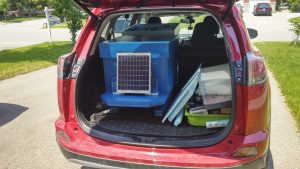 First Honey from AmoHive Prototype N2 (August 2017) :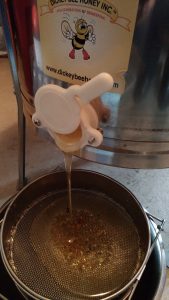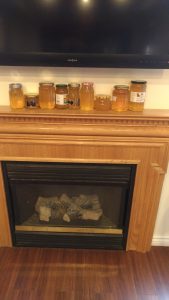 We tested AmoHive New Generations at our own backyard. February 2018